Register now

and post your jobs for free
Sign up as a recruiter and post job vacancies for free.
Provide valid information to avoid account deactivation.
The Benefits of Registration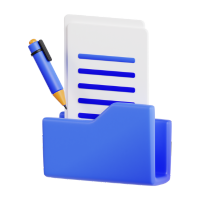 Post Jobs for Free
Post unlimited Jobs for free and join the thousands of other businesses advertising their jobs with us.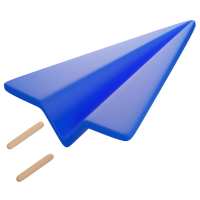 Download CVs for Free
Access to all candidate applications received.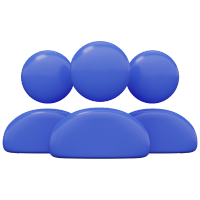 Mailing List
Your Job Offers will be sent to our Candidates Mailing List.